PE409 9-Stack Commercial mobile Gymfree weight stack exercise machine
Product Detail
Product Tags
Specifications
Standard Weight Stack: 8*96 kg/8*212 lbs
Optional Weight Stack: 8*123 kg/8*271 lbs
Assembled Dimension: 618X330X237 cm
Net Weight(without weight stack): 704 kg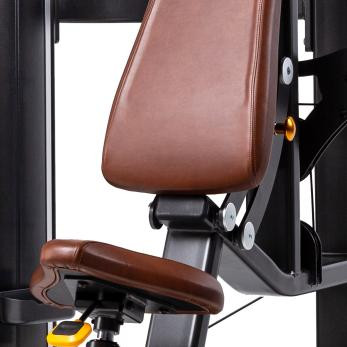 ● Special Multi-layer Foaming Material
The Upholstery is comfortable, durable and long-lasting without collapse. Good Appearance with car seat cushion quality. Anti-sweat and Antibacterial.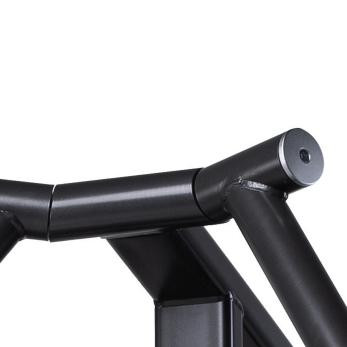 Large size bearings can ensure better rotation stability, improve training stability and have longer life time.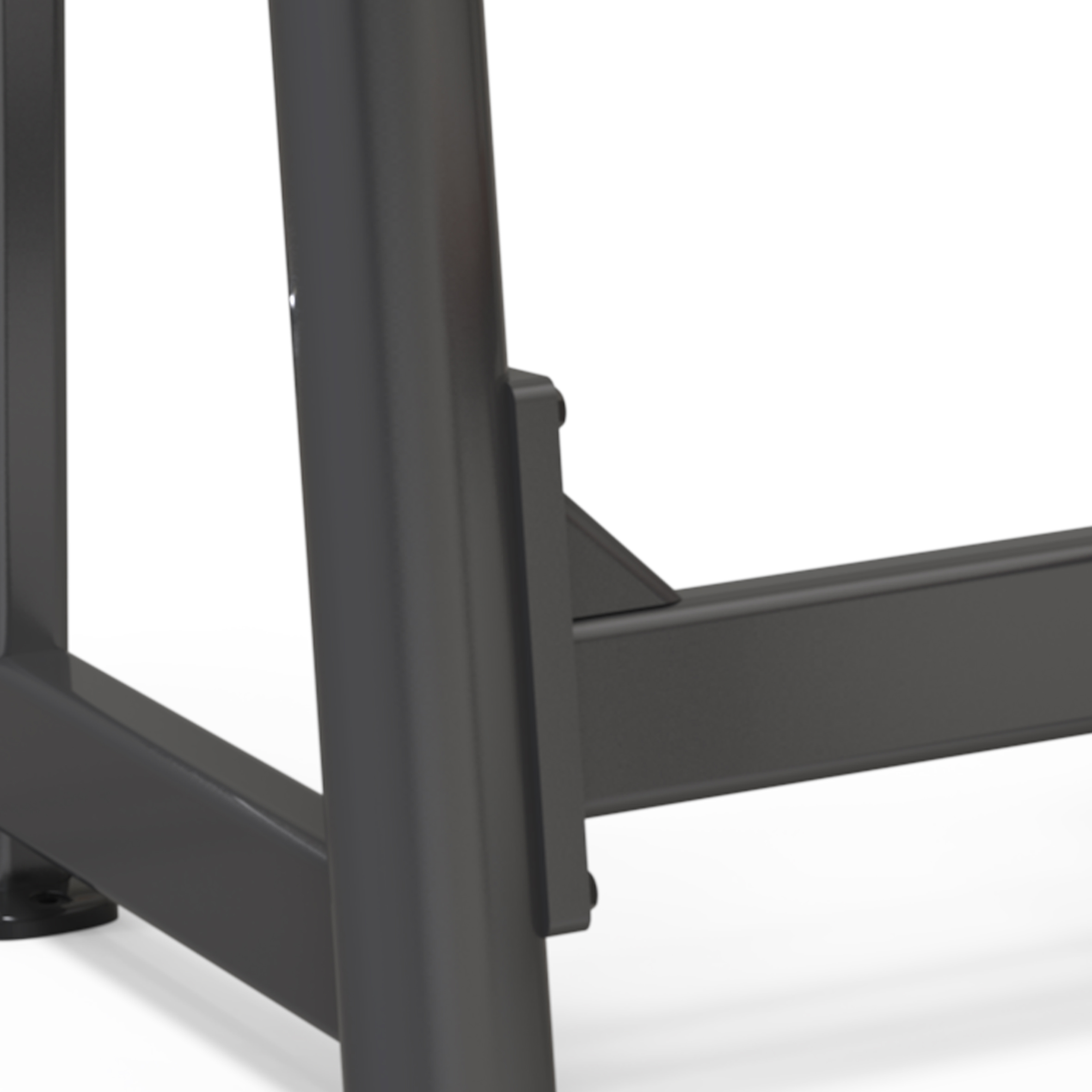 Each weld and laser cutting is individually checked for completeness and flawlessness. After painting, each part is individually checked again for completion. The entire package undergoes a final comprehensive quality inspection before shipment.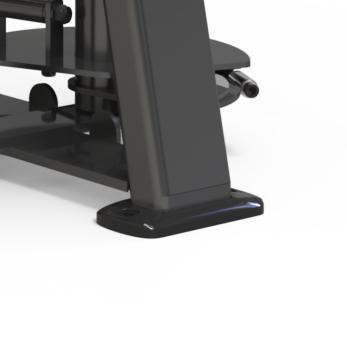 Adopt high quality rubber anti-skid foundation to provide safety.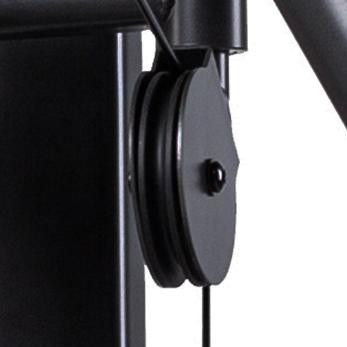 ● Precise Machined Pulley
Adopt machined processing pulley to provide better performance and durability. It also makes the path of motion smoother. Ensure the core muscles exercise precisely while minimizing the risk of injury.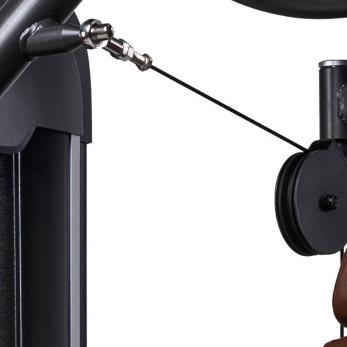 Our cable reaches 400,000 times of normal use without break, which is 4 times durable than the ordinary cable. 2 years guarantee in normal use. This greatly reduces replacement and saves cost.
● Weight stacks allow multiple users to exercise simultaneously.
● Pull down, long pull, triceps push down and adjustable hi/lo pulley.
● The soft pad on the bench uses special technology to provide great support and comfort during exercise.
● Unilateral design allows single or dual-arm exerciese. Space efficient and moveable.
● Frame Description Standard rubber feet protect base of the frame and prevent the machine from slipping.
● Each frame receives an electrostatic powder coat finish to ensure maximum adhesion and durability.
● 11-gauge steel frame ensures maximum structural integrity.
● Super-sized grips reduce pressure when pressing.
● Strong and durable aluminum alloy shield frame.
● Separable structure design for easy packaging and transportation
---
---